I finally stumbled upon the Revlon "Pure Confection" highlighting powder that everyone has been comparing to MAC
Mineralize
Skin Finishes at my local
Walmart
, so I picked one up to try. The one I got had a majority of ivory frost, with some pink and blue woven through.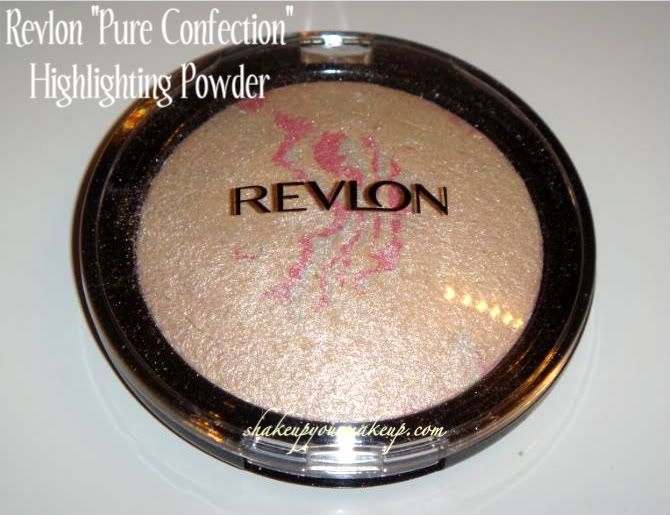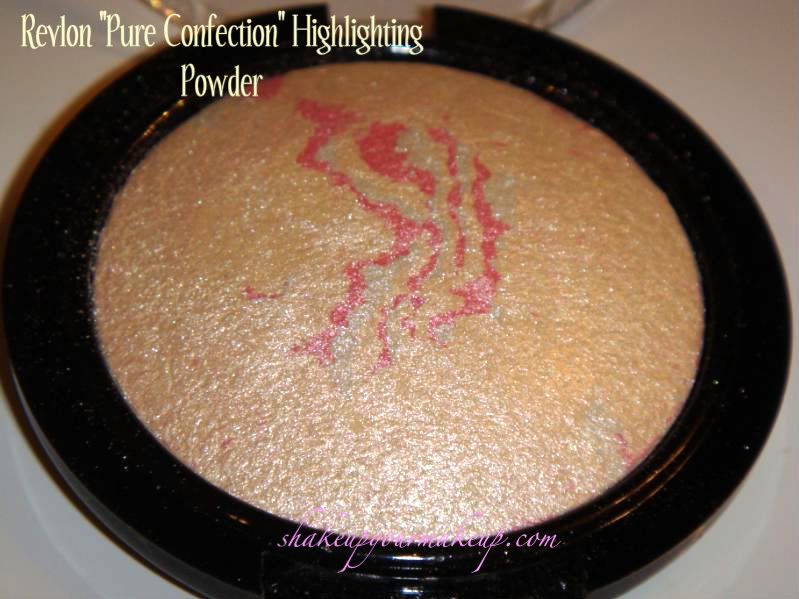 I was worried that the Revlon "Brighten" I purchased last week would be very similar, but the colors are very different. The "brighten" is much cooler and pinker. The "Pure Confection" is
truly
a highlighter, and could be used as an eyeshadow as well!
I
swatched
the two below, and unfortunately it is difficult to see a difference because of how much shimmer there is in both of them. The "Brighten" is more pink, though.