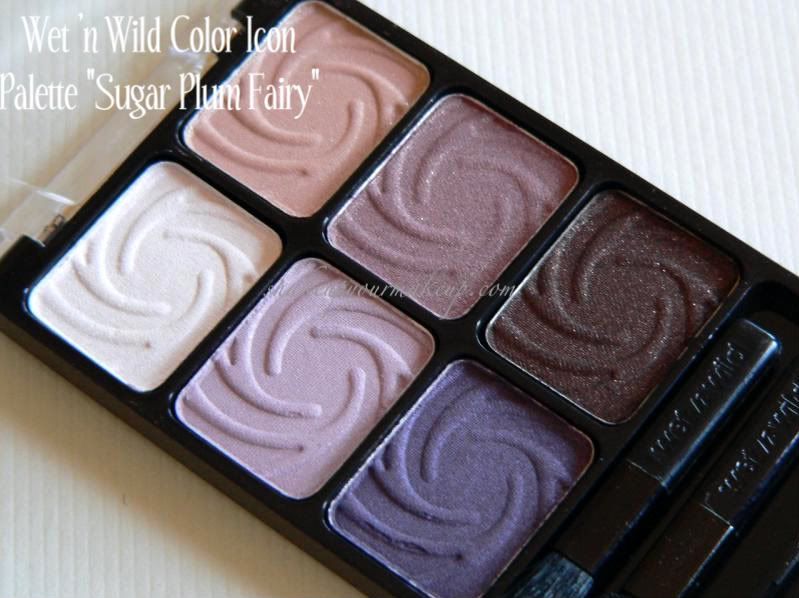 The Wet 'n Wild Pixie Palette in Sugar Plum Fairy has turned out to be the more difficult one for me to fall in love with. I'm not sure what the hold back is for me - I typically love purples, and the quality in this set is very nice. Who knows...regardless, I decided to play around with another color combo, and included MAC Helium as well. This combination, I really like...Enjoy!
LA Splash Eyeshadow Sealer/Primer
Wet 'n Wild Pixie Palette:
- middle left - inner corner
- bottom right - outer corner, crease
- top left - highlight
MAC Pigment "Helium" - inner corner, blended out to crease
e.l.f. Cream Eyeliner "Charcoal"
The Falsies Drama mascara